Good Old Gold Nominated for Two Categories in Best of Long Island 2019 Competition
November 15th, 2018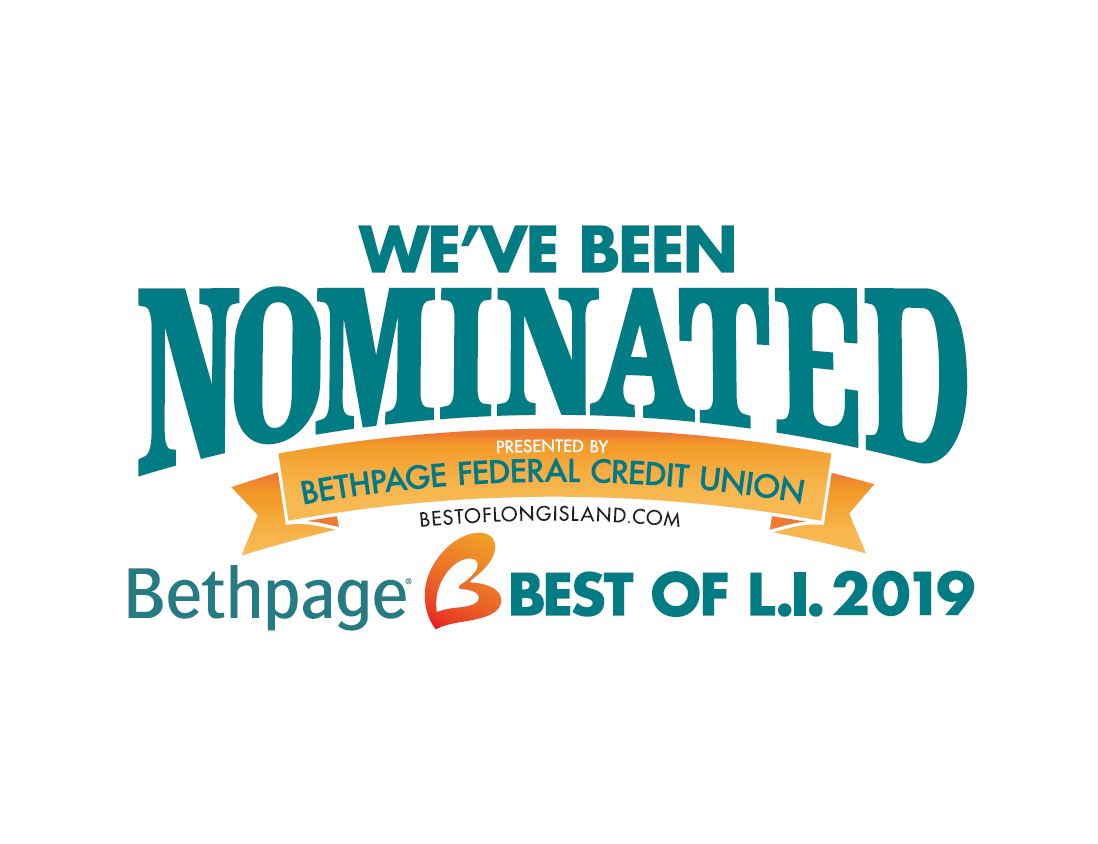 This year, Good Old Gold has been nominated for Bethpage Federal Credit Union?s Best of Long Island 2019 awards.
The jewelry retailer, located in Massapequa Park on the South Shore of Long Island, has received nominations in two main categories: in the Services category for Gold Buyer and in the Weddings category for Wedding Jeweler.
This contest, the 14th annual one for the local credit union, showcases businesses and people from all over the area and strives to find the best of the best in each industry or field. Some of the categories this year include clothing, education, arts and entertainment, restaurants, shopping, pets, and services.
Good Old Gold is renowned in the community for their dedication to helping customers with all of their jewelry needs. Whether clients want to design a custom engagement ring, source a one-of-a-kind estate piece for a loved one, or even shop for a diamond from across the country, Good Old Gold?s staff always works tirelessly to give them the best service and product possible.
From now until December 15, those who want to see Good Old Gold and other local favorites win can place their votes for Bethpage?s Best of LI awards. Vote now in the Gold Buyer and Wedding Jeweler categories by visiting the Best of LI Competition website.
About Good Old Gold
Established in 1980, Good Old Gold is a family-owned and operated jewelry business dedicated to serving and educating their customers about premier fine jewelry pieces. For three generations, the Weingarten family has helped jewelry lovers from all over the country feel right at home in their Massapequa Park, New York showroom. In addition to curating the finest diamonds, bridal jewelry, and estate pieces on their side of Long Island, their staff can create one-of-a-kind custom designs for clients in search of something unique and inspired.
For more information on the products and services available at Good Old Gold, call (516) 798-5151, email sales@goodoldgold.com, or visit their showroom today.