Tacori Brings Fresh Trends to the World of Fashion Jewelry
August 1st, 2019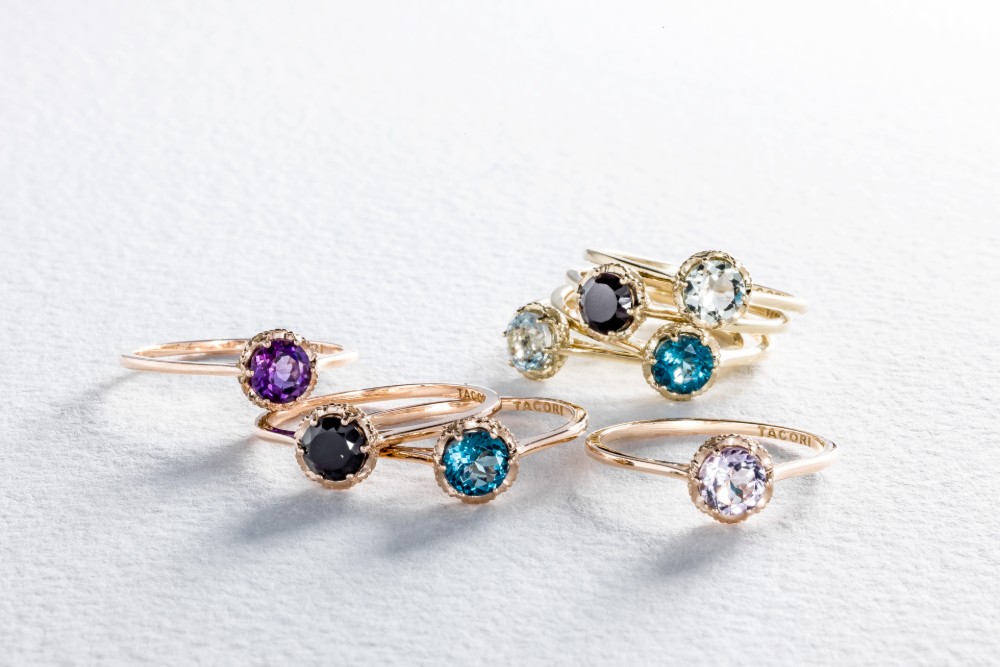 Once upon a time, women would sit around waiting for men to buy them jewelry. Fortunately, times have changed, and the modern woman doesn?t hesitate to purchase her own pieces. Whether you?re looking to celebrate a special milestone or just add some excitement to your accessory rotation, buying a piece of jewelry is a great way to show you?re in charge of your fashion and your life.
While the options for fashion jewelry are virtually endless, some brands go above and beyond, offering up exciting pieces sure to make you smile every time you look in the mirror. Read on to learn about one of our favorite fashion jewelry brands: Tacori.
Get to Know Tacori
The best fashion jewelry evokes deep emotions, making the wearer feel beautiful and powerful. Recognizing that truly beautiful jewelry should tell a story, Tacori seeks to create elegant, exceptional pieces that honor all of life?s special moments. Handcrafted with an acute attention to detail, Tacori pieces are timeless, classic, and visually arresting from every angle.
All of Tacori?s jewelry is conflict free and manufactured by California artisans. So, you can feel good about slipping on a ring or necklace by this brand anytime. As a bonus, Tacori pieces stand the test of time, so they can be passed down from one generation to the next.
Handcrafted Jewelry for the Modern Women
Searching for the perfect new piece to add to your jewelry box? Check out some of the newest Tacori collections that we?re proud to showcase in our store.
Horizon Shine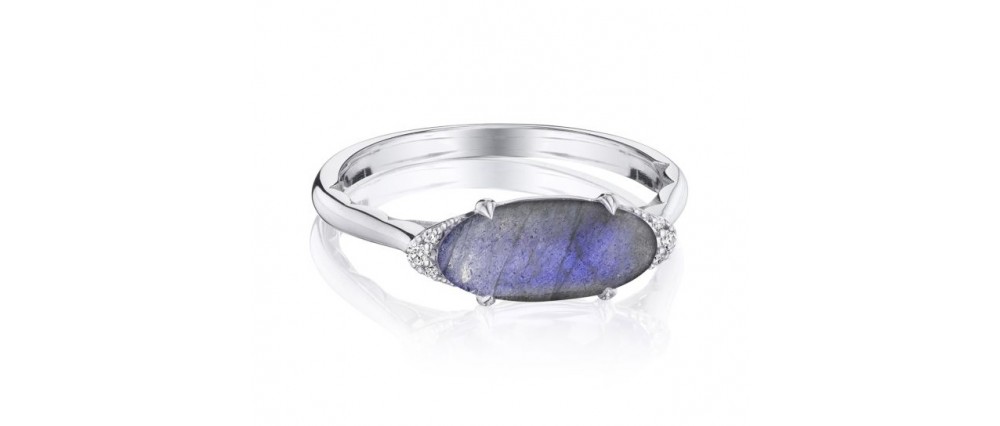 If you?re looking for something a little out of the ordinary, Tacori?s Horizon Shine collection might be the ideal choice. Featuring horizontally-set gemstones bordered with diamonds, these chic pieces maximize shine and shimmer. The delicate pieces in this collection complement any look, from skirt suits to cocktail dresses and everything in between. Choose from six different gemstones and an array of metals for these gemstone bracelets, earrings, necklaces, and rings.
Crescent Embrace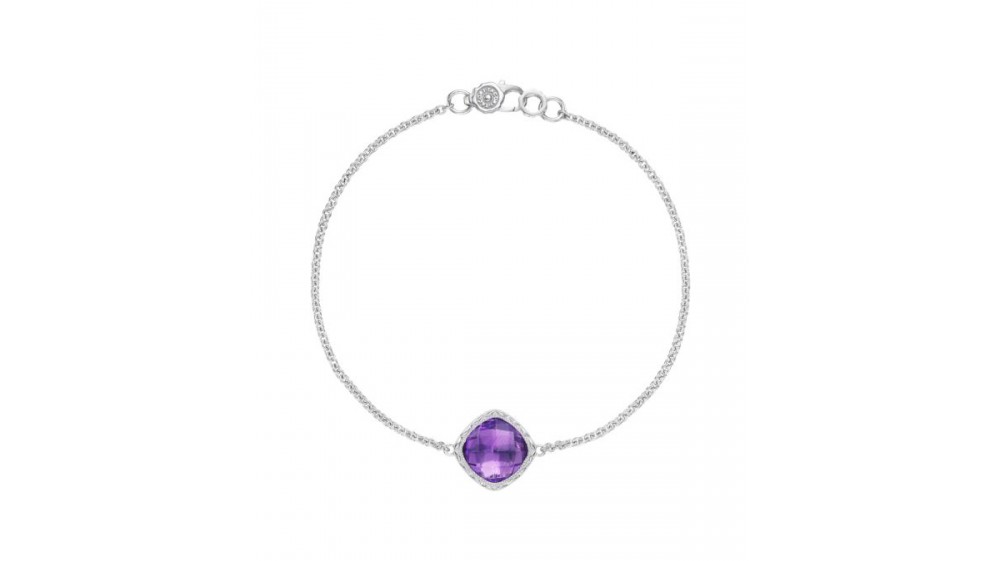 Whether you?re looking for a sweet treat for yourself or a gift for that special someone, the Crescent Embrace collection sends just the right message. A warm hug in jewelry form, this collection features divinely beautiful gemstones surrounded by milgrain beading and the brand?s signature crescent details. These subtle yet earrings come in sterling silver and other precious metals. Don them the next time you want to sparkle a little brighter for a date or a business meeting.
Crescent Crown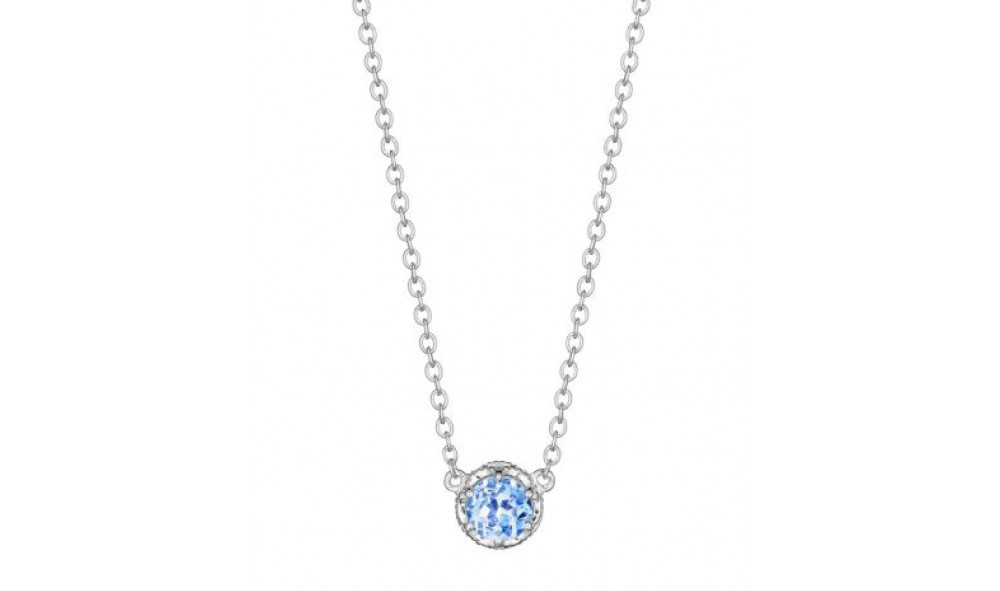 You?re sure to stand out from the crowd when wearing Tacori?s Crescent Crown gemstone necklaces and earrings. Featuring a large center gem, each piece in this collection boasts a crescent-woven basket setting to show off the stone to its best advantage. Choose from gold and silver options along with an array of gems, including blue topaz, rose amethyst, and black onyx. Sweet and delicate, these pieces pair perfectly with both casual and formal attire.
Embrace Your Fashion-Forward Side with Good Old Gold
Located in Massapequa Park, New York, Good Old Gold stocks an impressive selection of fashion jewelry pieces by Tacori and other well-known designer brands. As a family-owned company, we?ve been helping shoppers find memorable, high-quality jewelry since our establishment in 1980. Our goal is to ensure that whenever someone comes into our shop, they leave feeling happier and more confident than when they arrived.

Ready to accessorize your life with a beautiful necklace or bracelet? Stop by today to shop the new Tacori collections and find the perfect piece for yourself or that special someone.