Michael M: The Man, the Myth, the Gamechanger
June 1st, 2019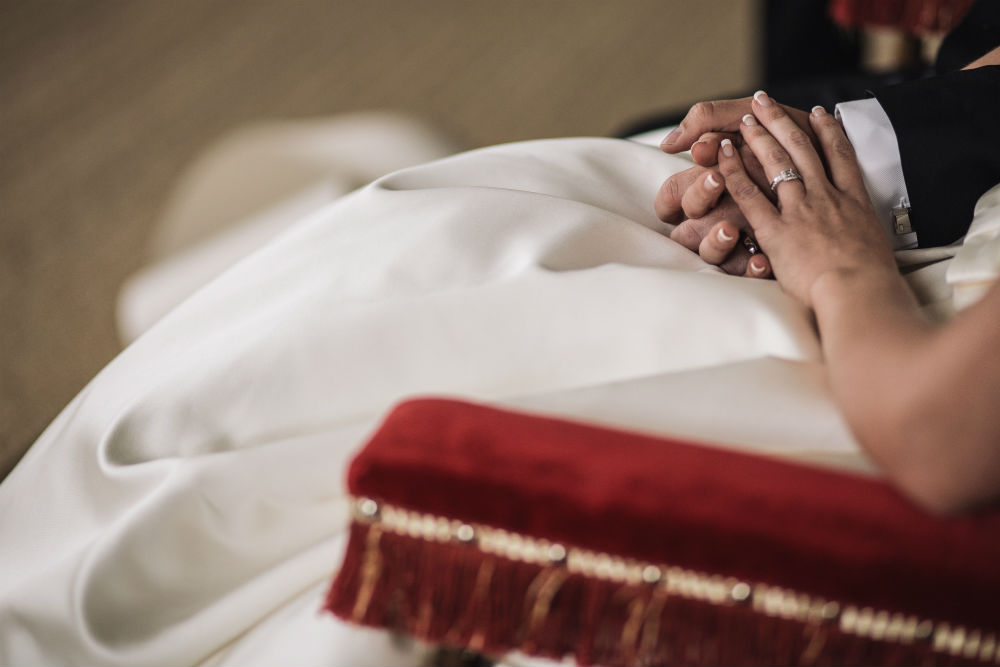 As an authorized retailer of all things Michael M, we can?t help but gush about the brand to anybody willing to listen. Delving both into bridal and fashion jewelry, Michael M has proven itself to be a veritable powerhouse no matter where their efforts are directed.
As jewelry specialists and total fans ourselves, it?s a pleasure for us to share their story with you. It?s almost enough to steal our attention away from all of the fabulous sparkle they bring to our showcase. Almost.
Excellence Defined: The Michael M Story
Based in Los Angeles, the American ethos of the self-made legend is alive and well in founders Michael Meksian and his son Peter. Drawing inspiration from old-world European influences past and present, in 2008 they were able to establish a brand unlike any other, which culminated into what we now know as Michael M today.
Certified on several levels and completely true to Michael?s original vision of what fine jewelry should be, some of the signature attributes adorning their wares include European-style shanks and U-set diamonds, an extraordinarily difficult technique even for artisans who have been utilizing it for decades. All of this and more sets Michael M?s products far apart from their competitors, earning them a hard-won spot in the hearts of laymen and experts alike.
A Ring for Every Bride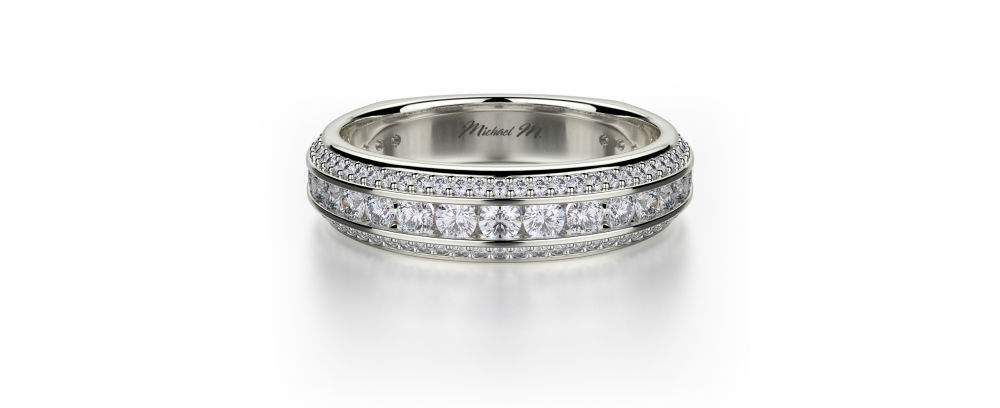 No bones about it: your wedding band has got to be something you love wearing every day, and your engagement ring should also follow this rule. With more than seven completely stellar lines of wedding bands to choose from, it?s safe to you?d be hard-pressed not to fall in love several times over while perusing their catalogue. We happen to consider the Strada ring to be one of the most noteworthy, as well as any of the gorgeous halo engagement rings they offer.
Fashion Jewelry Unlike Any You Know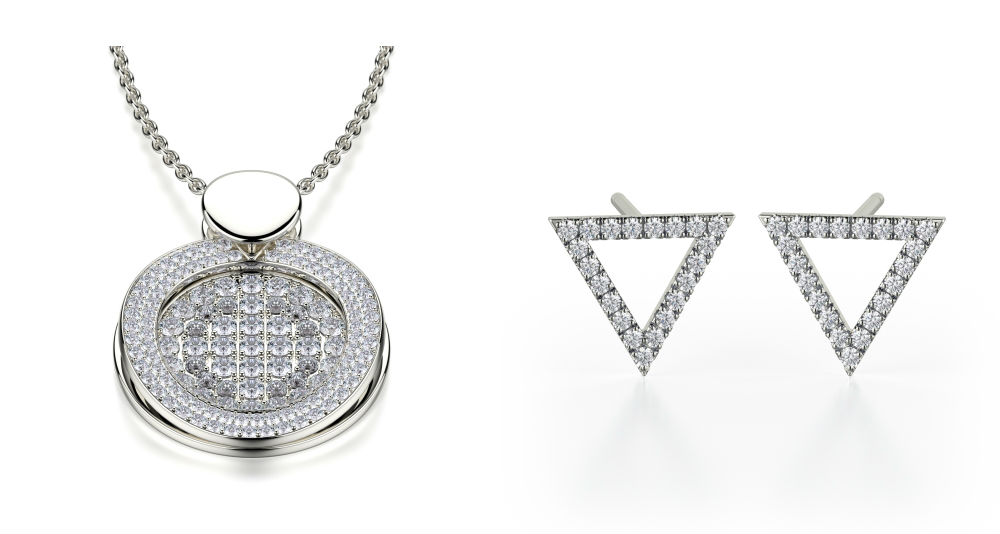 While fairly sophisticated in their approach to bridal jewelry, the gloves come completely off when it comes to their fashion line. Extraordinarily novel designs come alive on the ears, fingers, and neckline, lighting up your world and creating a display of metaphorical fireworks that the rest simply cannot hold a candle to.
Find Michael M and More at Good Old Gold

Gold Old Gold is Massapequa Park?s premier source of all things fine jewelry on the South Shore of Long Island. We?re family-owned and ?operated, meaning we take a personal interest in your needs and desires, guaranteeing you the perfect match for any occasion. If you?re on the hunt for an engagement ring, a wedding band, or simply something beautiful to add to your collection, look no further. An expert consultation is but a single click away.