4 Gorgeous Summer Jewelry Trends You Needed Yesterday
July 1st, 2019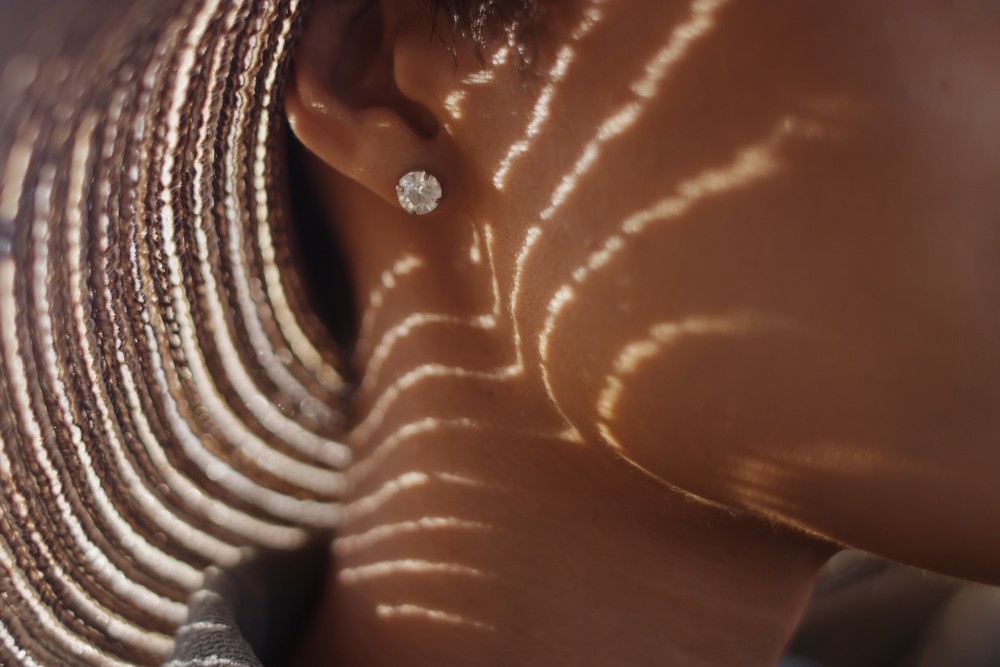 You know us: we?re always looking for new ways to shake things up, and there is no better time to do so than right in the thick of summer. As the heat glazes your eyes over, the desire for something new has never been greater. Luckily, there is always a fresh summer jewelry trend or two to be had just around the corner.
Those looking to expand their horizons this summer have come to the right place ? your next favorite summer jewelry trend is but a hop, a skip, and a step away from being yours forever.
Pearls With a Twist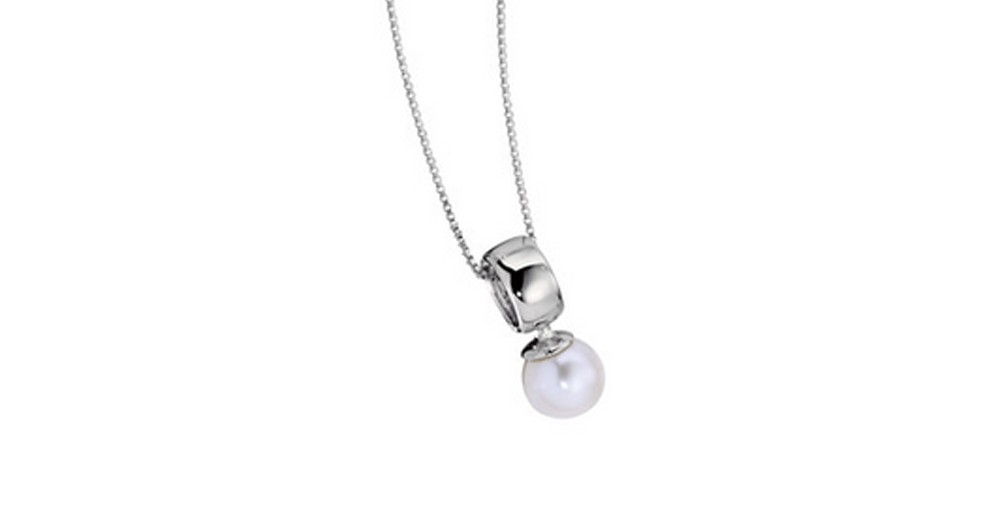 We are all more than familiar with the classic pearl necklace; this summer, however, we crave adventurous new takes on the matter. Pearls can be taken so much further than the same old strand that we all know (and, admittedly, adore). As far as specific designers go, Elle is making waves in the area of innovating and elevating the enviable pearl, no pun intended. They?ve got everything from cuffs to daring pearl earrings to what has to be our favorite style ? incredibly modern pearl necklaces. We challenge you to resist their tempting pull.
Gold Chains ? The More, the Merrier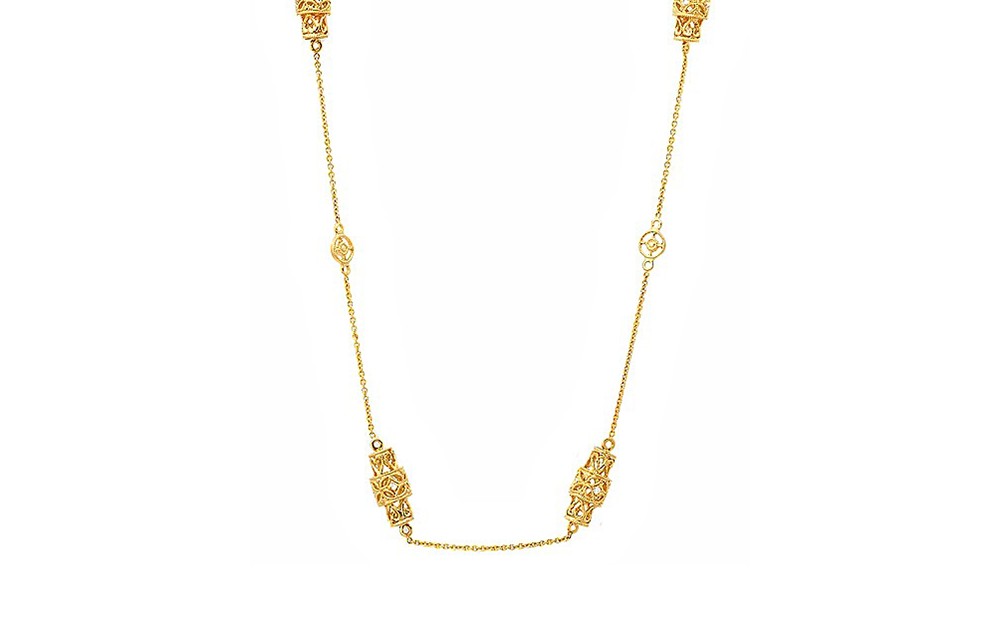 Whether you opt for something delicate or bold, we are all about layering gold chains on every part of our bodies right now. This summer jewelry trend allows you to make the most of what you already own (because who doesn?t have fifteen thousand gold chains in their stash of bling already?) while also giving you a great opportunity to add to your collection. For summer fashion that will wow everybody you come into contact with this season, Beverly K absolutely cannot be beat.
Bright Gemstones in Every Color Imaginable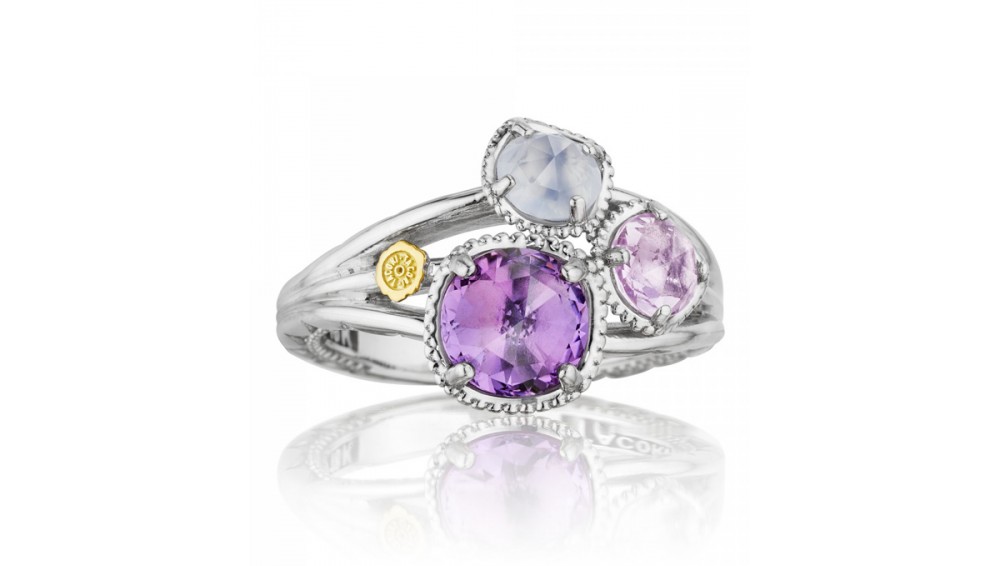 It goes without saying that Tacori will be the reigning champion of this summer jewelry trend; nearly half of their collections feature bold palettes of gemstones in colors that were practically made for summertime. From Island Rains to Lilac Blossoms to the timeless beauty of everything in the Ivy Lane series, going wrong with their wares is simply not possible this season.
Striking Gold Rings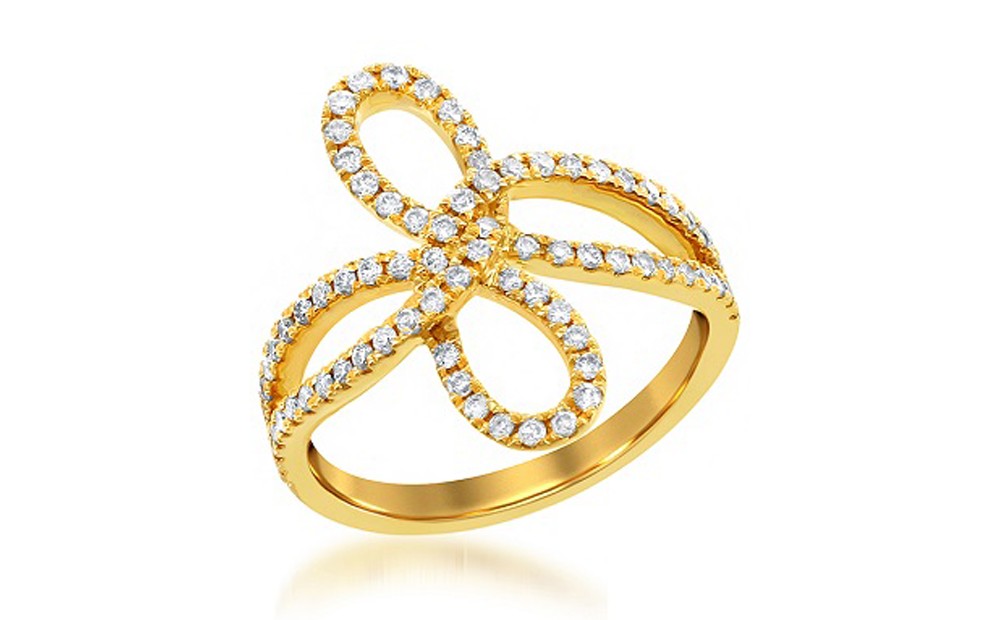 Make a statement that rings loud and clear (no pun intended) by stacking your digits with gold rings that carry impact. We are so over subtlety in this area ? our team of experts agree that the best way to capitalize on this summer jewelry trend is to choose styles that are hard to ignore. The bold designs of Michael M will be a natural fit here ? combining with the contemporary wares of brands like Beny Sofer and Stuller are a surefire way to stop the show no matter what the circumstances happen to be.
Good Old Gold?s Got Just the Summer Jewelry Trend for You This Season
If there?s one thing we can promise, it?s that the Good Old Gold team values your look just as much as we value our own. There is no better time than the present to find your next favorite thing, and we?ve got plenty to offer the greater Long Island region. To book an appointment, check out our catalogue online or drop by one of our shops for more about everything we love about summer fashion.