We've Been Nominated!
For Best of Long Island 2024
---
Vote for Good Old Gold for the Best of Long Island 2024


Once again we are so excited that we have been nominated this year in five different categories!  Please show your support and take a minute to vote in each of the five categories listed below. 

Click on each of the blue buttons to place your vote in each category and you can vote every day for us until December 15th.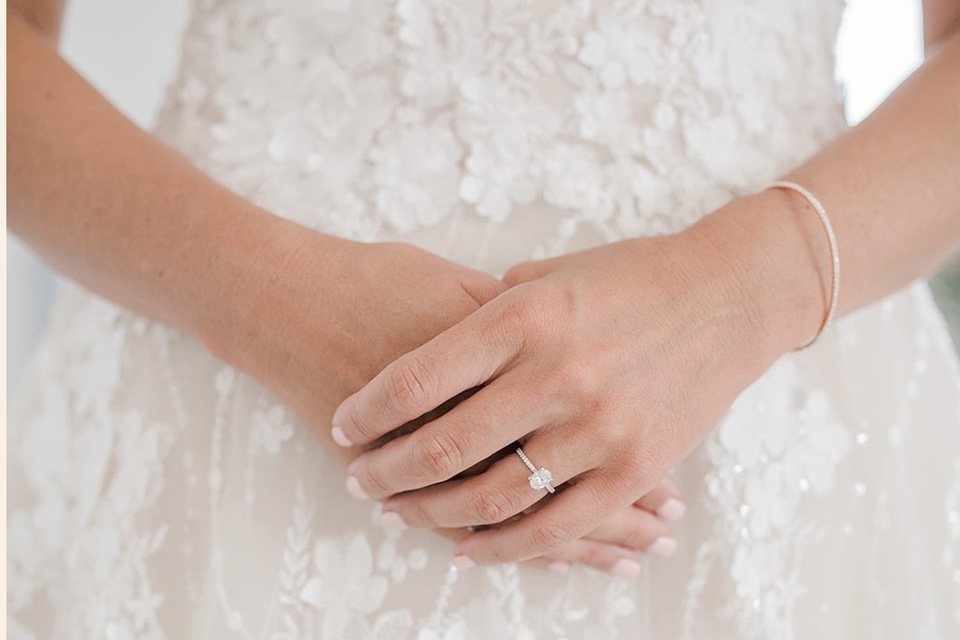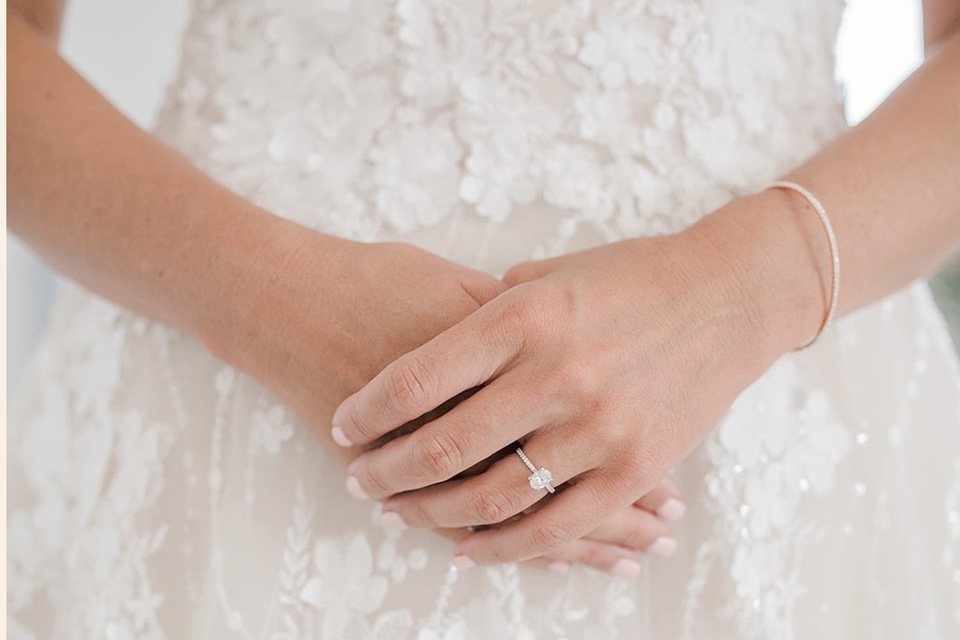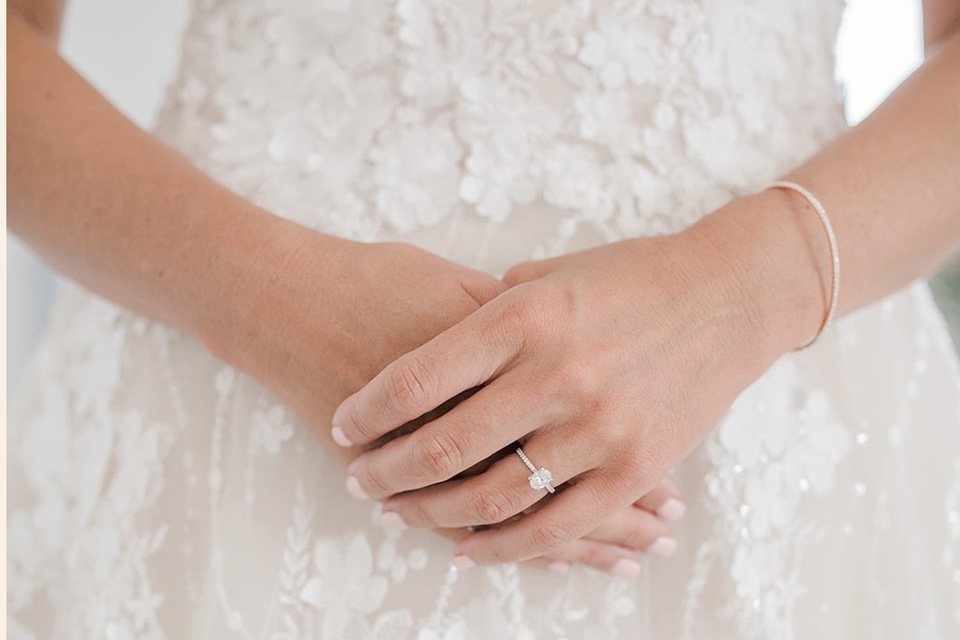 best
Wedding Jeweler
If you are planning a wedding, we at Good Old Gold would be delighted to help you select the perfect bands. As a family run business with over 42 years experience serving the public, you can be confident that we will help you make the right choice that you will be happy with for years to come. Our experience in everything from diamond education to crafting beautiful custom pieces is unparalleled in the industry. Our customers know that making the drive to visit us will result in finding the perfect piece to meet their needs.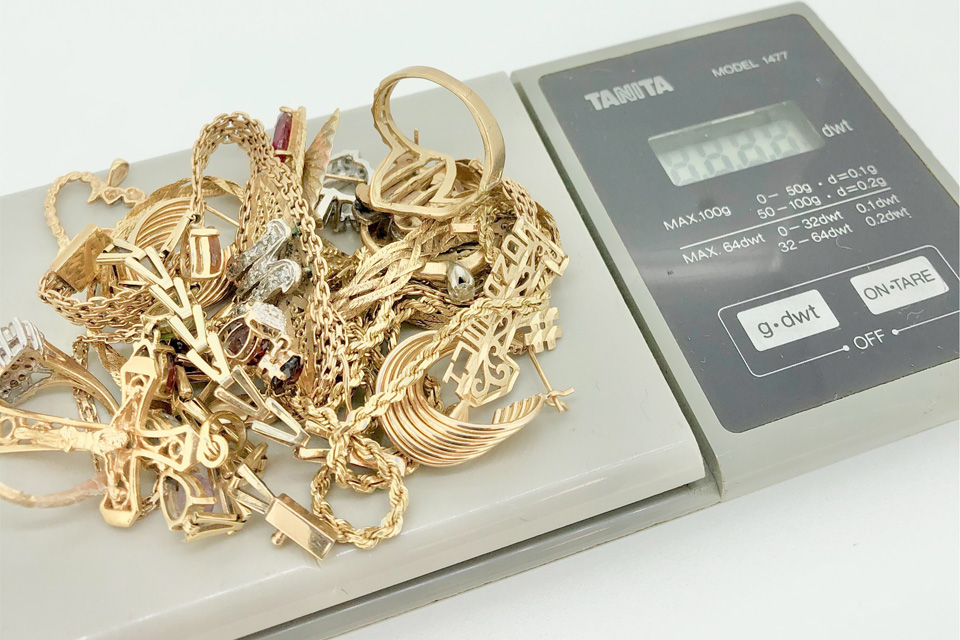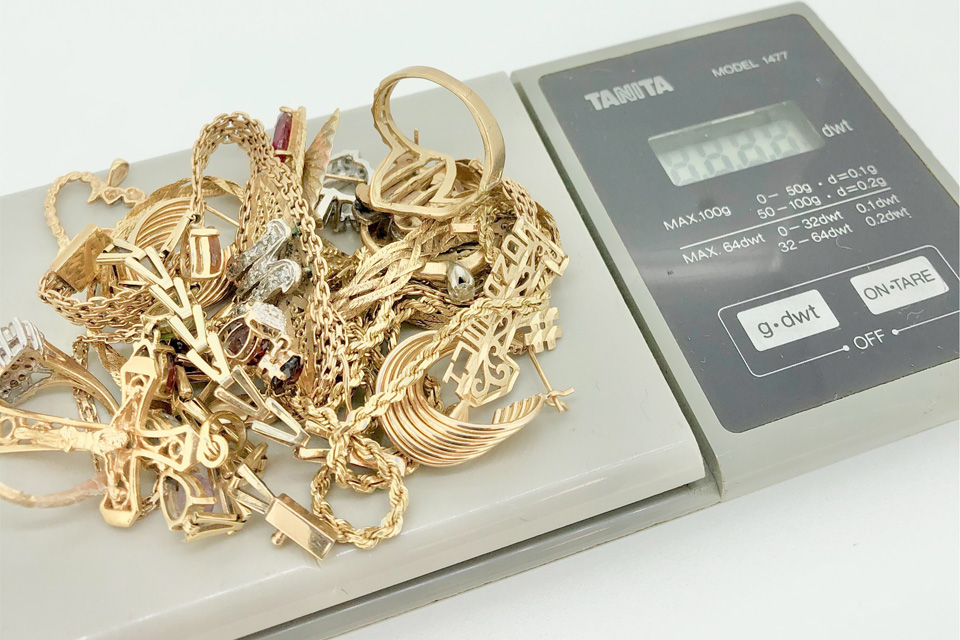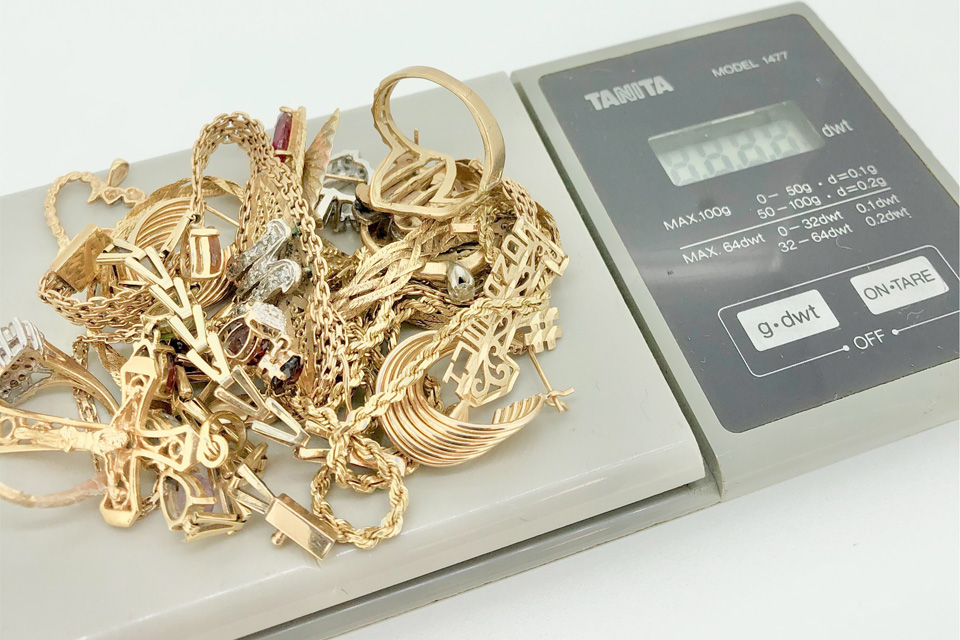 Best
Gold Buyer
If you have any jewelry that is broken, missing pieces, or even from an old flame, we can offer to purchase it from you.  We buy all types of jewelry at the highest prices paid. Aside from jewelry, we also purchase diamonds, silverware, costume, and select watches and coins.
Best
Jewelry Appraiser
We can do appraisals for insurance purposed.  With qualified gemologists here on staff can appraise all types of jewelry.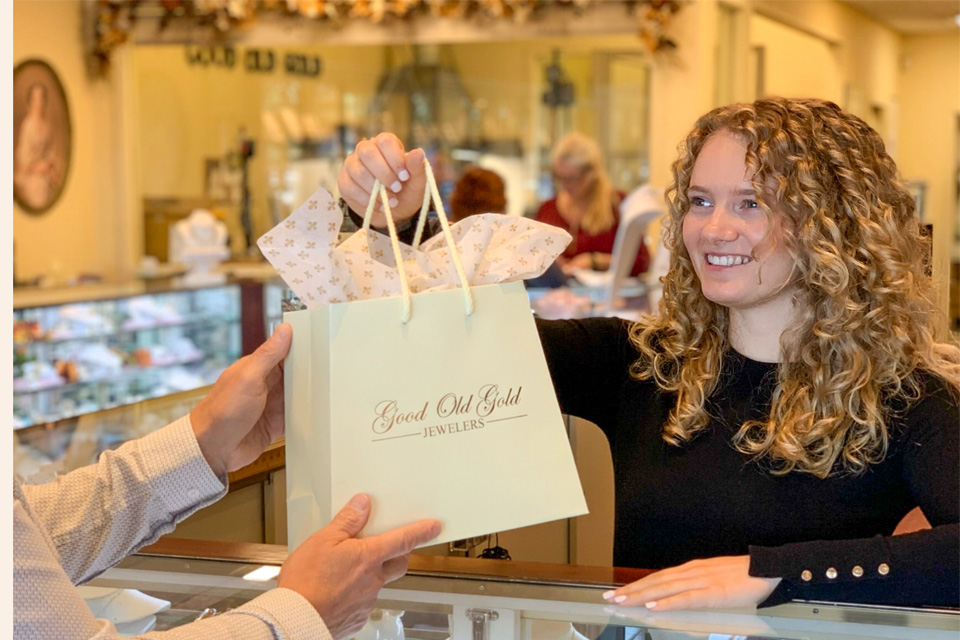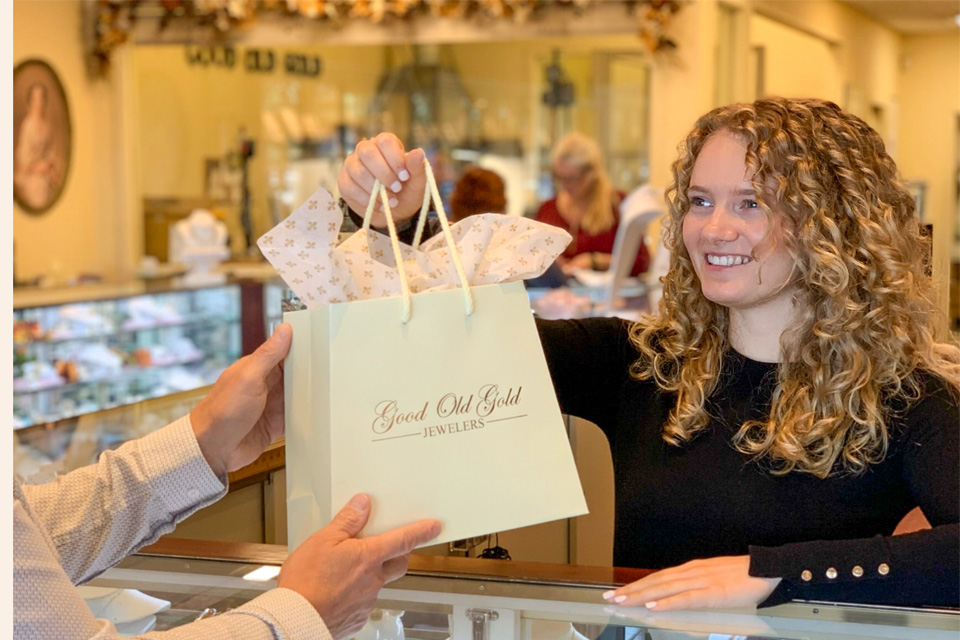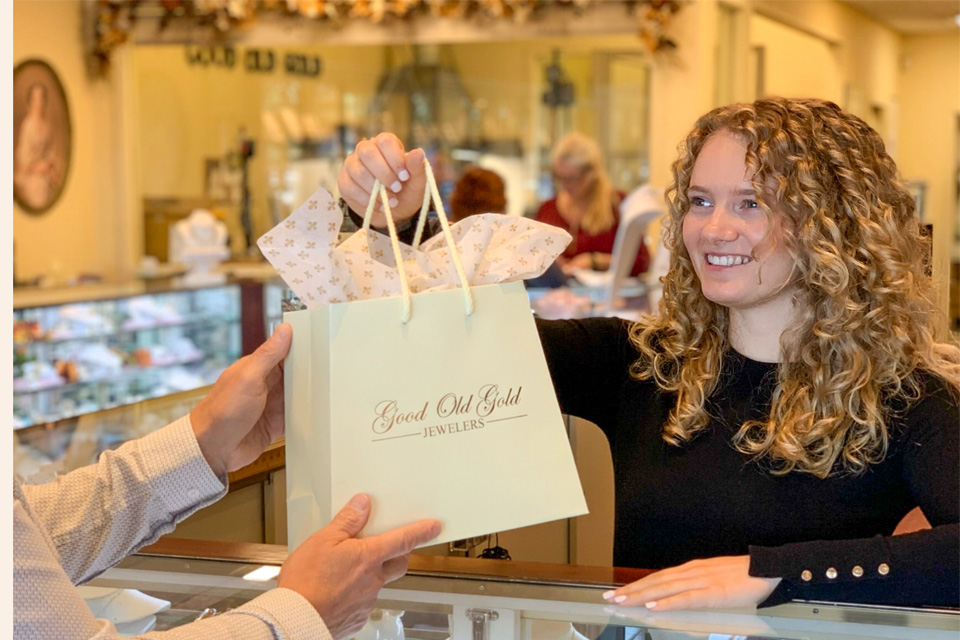 Best
Customer service
From the very beginning. we have strived to serve our customer with our no pressure sales approach, allowing each customer to find the best item possible to suite the occasion.  Our goal is to make each and every customer feel like part of our family and go above and beyond to ensure satisfaction.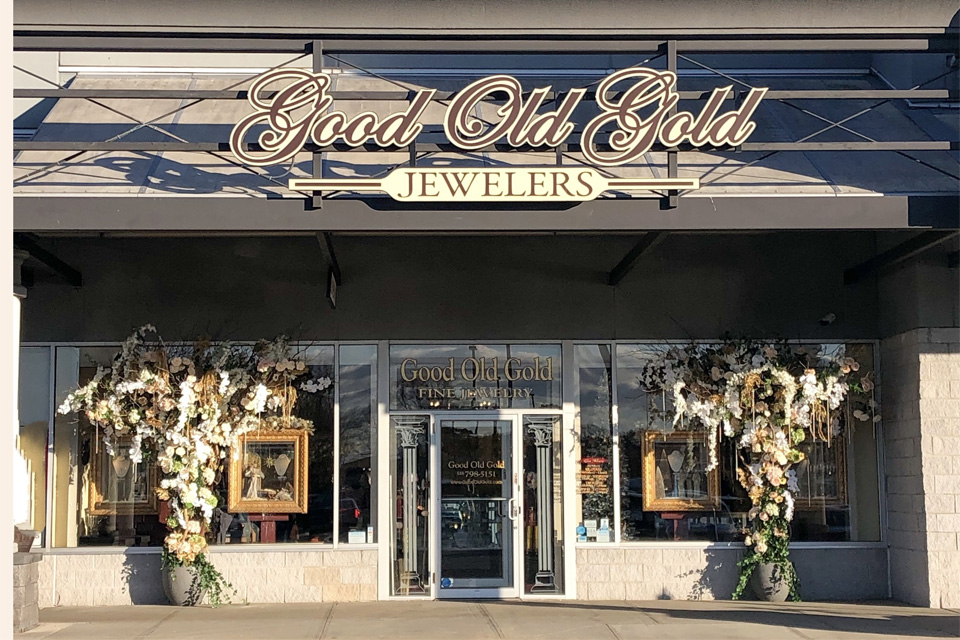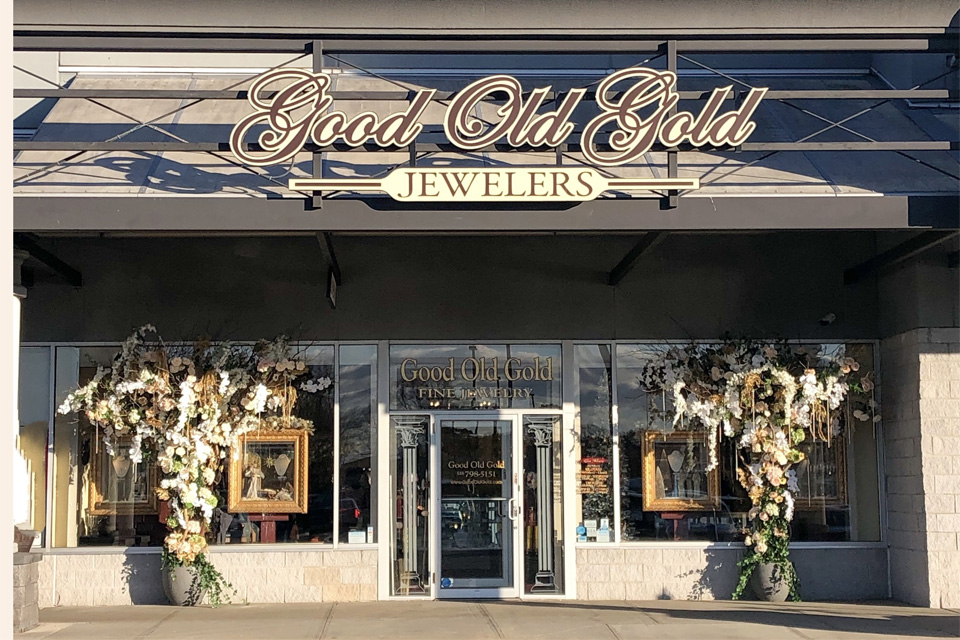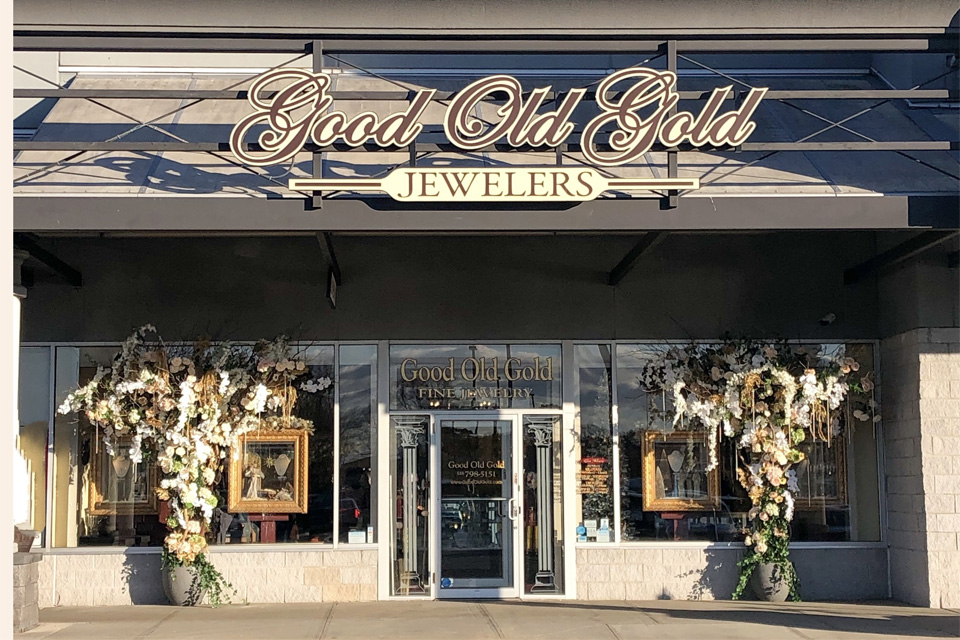 best 
Jewelry Store
Good Old Gold is a family owned and operated jewelry business established by Helen and John Weingarten in 1980 and has been online since 1998. Helen and John's passion for estate jewelry and coins inspired their children to pursue different niches in the jewelry industry. Susan's enthusiasm for gemstones, and Amy's creative custom jewelry designs together created different avenues for the business to grow and serve the customer. Helen with the help of her daughters, and three generations of family members are continuing to guide the business with the same philosophy it was started with.
Don't forget to Follow US 
Follow us on Our New Instagram Page
Highlighting Antique and Estate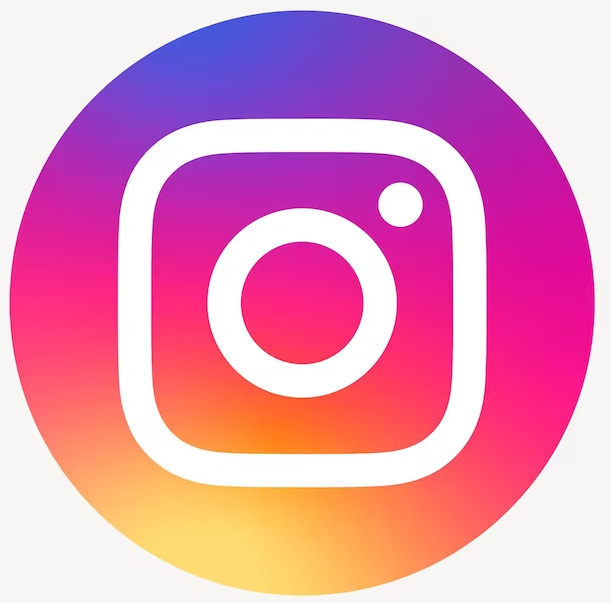 goodoldtreasures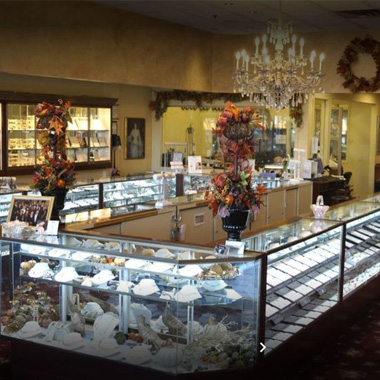 Follow us on our Facebook Page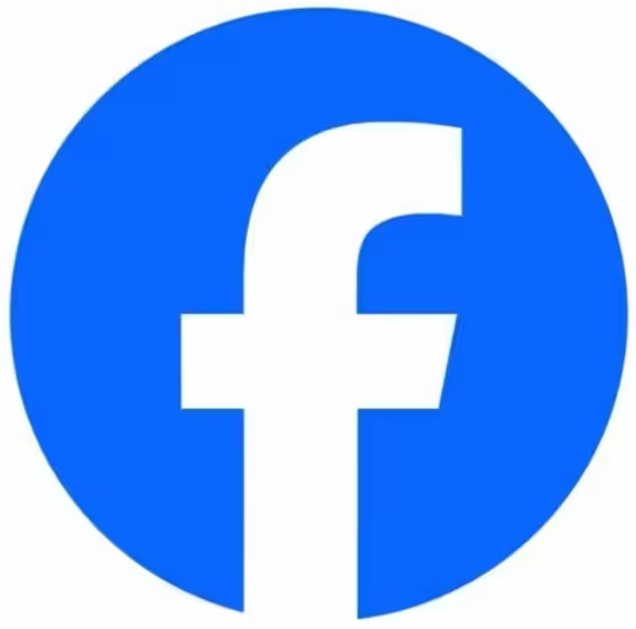 Goodoldgold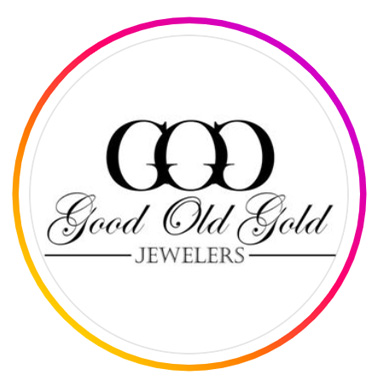 Follow us on our Good Old Gold
Instagram Page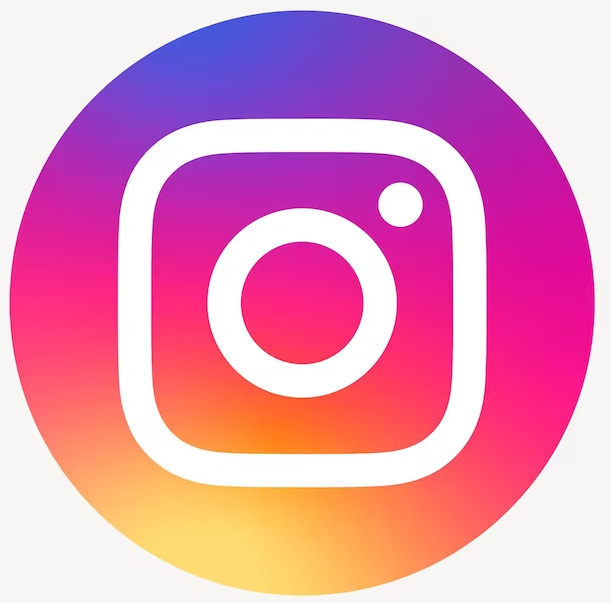 goodoldgold